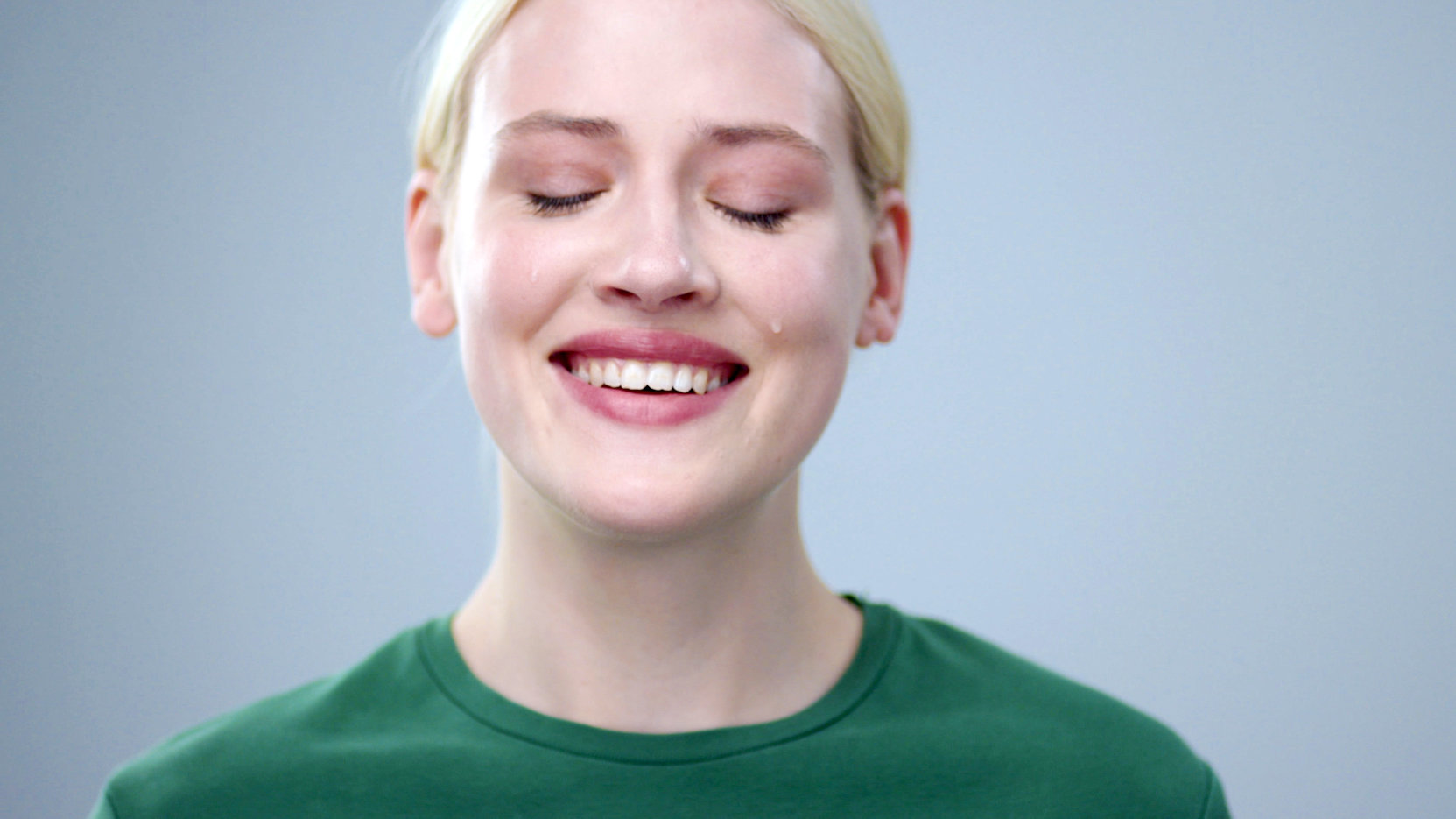 i embrace
who, how, where and
with whom i am. I play my role
wholeheartedly. I accept every part i
want love's presence. My life is a course,
my disease a lesson to forgive something.
  i     accept    all    shadows   of   the past.  I
allow the  true to flood my life and i be-
come a lover of my relationships, my
world and myself. Embracing
i  am  f r e e.