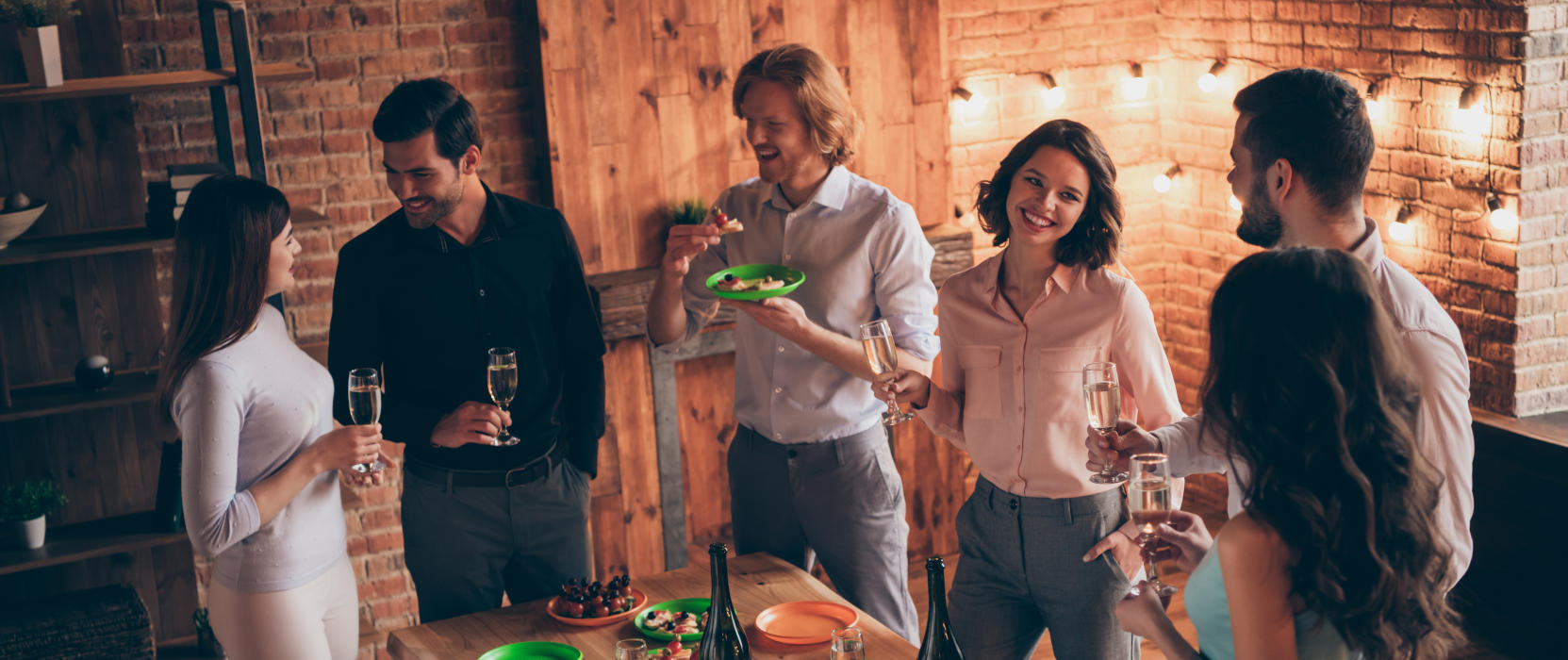 i
come
when i want.
i   communicate
what, when, how
& with whom
i want.
i
listen
as  long  as i
want   to   hear.
i ask what i want
to  know.  I  ans-
wer when it is
needed.
i
feel what
resonates in me.
i joke where it fits.
i laugh when it co-
mes      naturally.
i  go  when  i
want.
who allows a group to arise in this way
embraces    the   guidance  of  life
unfolding in each  moment.
in this dance, leading
and following are
in     balan-
c  e
.