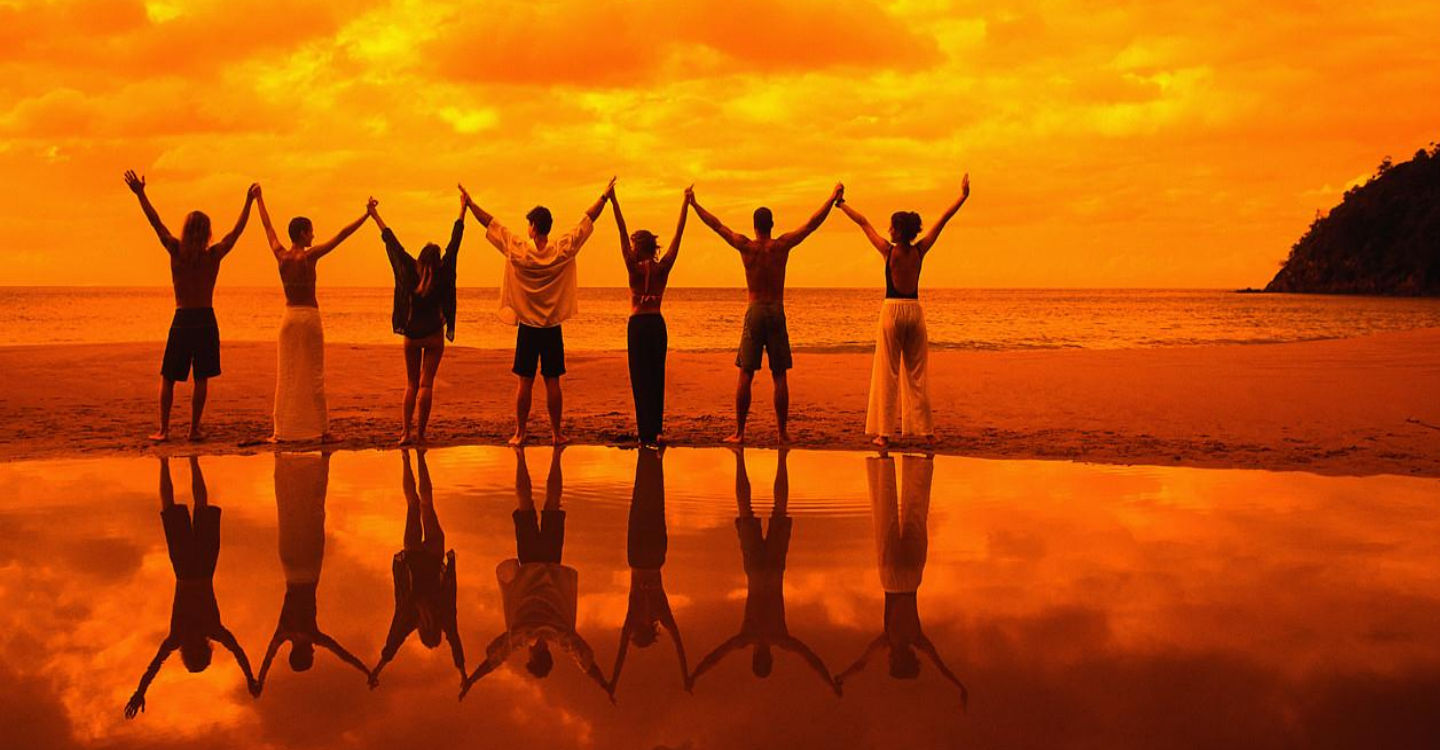 i
re-
c e i v e
what i think,
see,  hear,   smell,
taste    and    touch.   I
receive   communication's
impact. When i embrace what
happens,  i  feel  peace  and love.
if  i  experience   something   else,
i  want  to  forgive.  Where I ask
love,  she  answers  in  one  of
many ways. Where  i  fol-
low her call, i see her.